Mentioned to kris the other day that I liked his steel snap on jack and I was considering getting one.
Well he phoned me today on the snap on van and said they either have the steel one or the aluminium one. Couldn't resist the aluminium one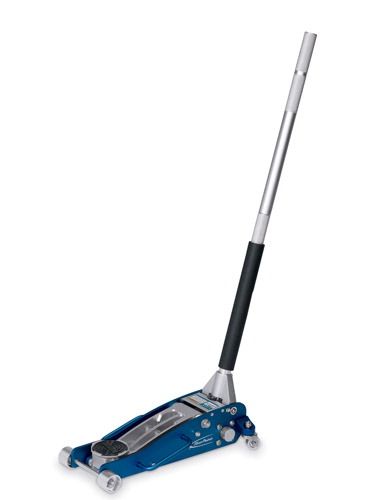 Thanks kris!
I won't be using it at all as it looks too nice!
Team Eaton
1999 China Blue 306 GTi6 - Eaton Supercharged - 214.5bhp 181lbft