As we approach the last big show of the year (End of season expo), the nights are drawing in and that means one thing. The Christmas meet is rapidly approaching! 
We have decided to keep the location the same as last year at the Premier Inn in Barnwood, Gloucester. We hope the weekend is as great as it has been every year so far with plenty of members turning up, plenty of laughs had and probably one to many drinks drunk. For more information on the meet, you can view the thread 
here
. We would love to see you join us!
As per last year, we will also be doing forum awards. These range from serious awards such as most progressed project of the year through to silly awards such as most ankles broken in a year (i think we all know who will win that one

Unlike last year though, we will be putting the vote out to you guys as to who will win! We will have small awards for the overall winners and hopefully have some prizes to give away as well.
We look forward to seeing you all there!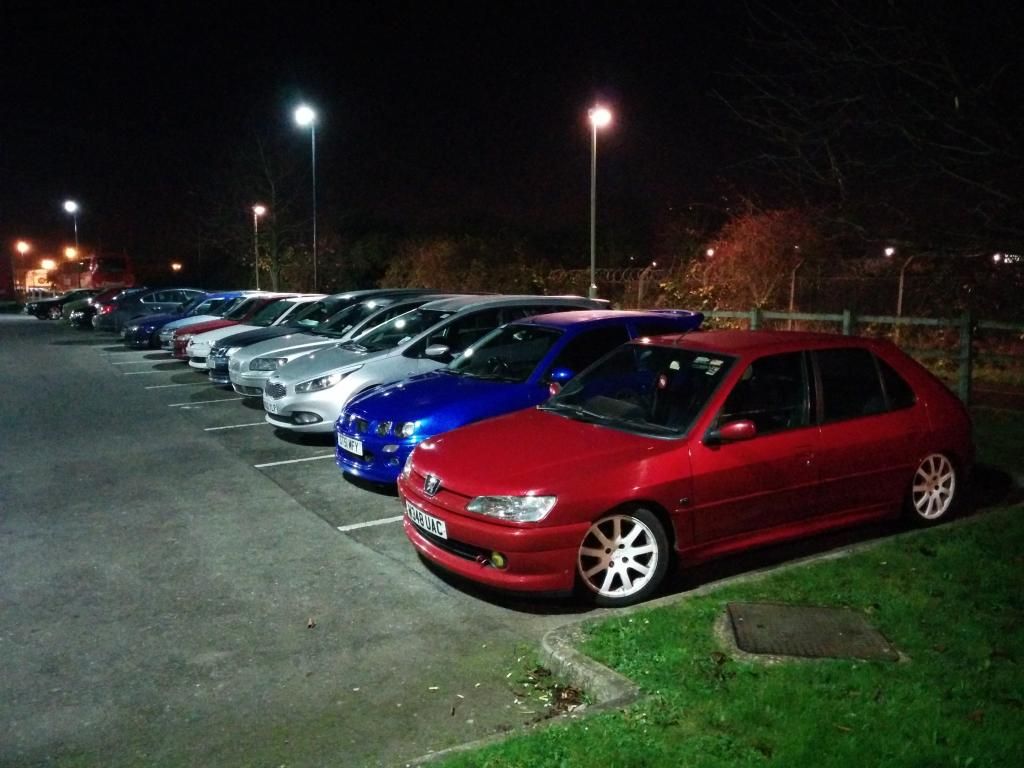 Team Eaton
1999 China Blue 306 GTi6 - Eaton Supercharged - 214.5bhp 181lbft