23-03-2013, 04:49 PM (This post was last modified: 23-03-2013, 05:17 PM by silestanix.)
I've had this spoiler for ages and due to the lack of boot mounted ones rather than glass mounted ones, I decided to get my trusty dremel out and cut the mounting bolts...Pics below: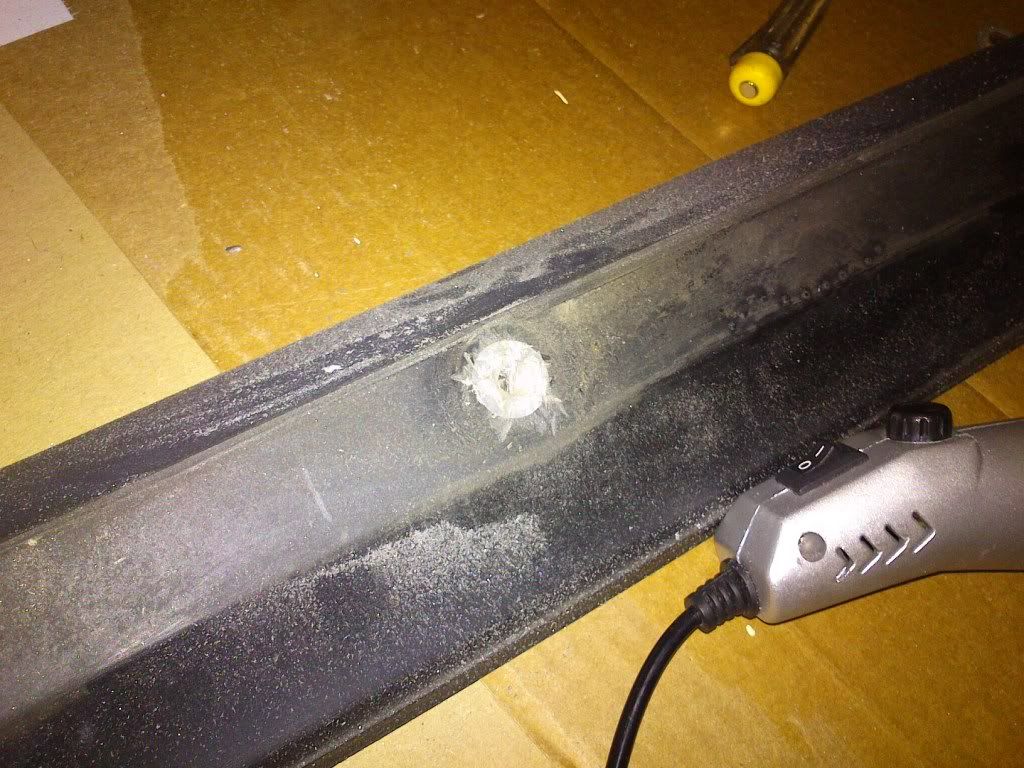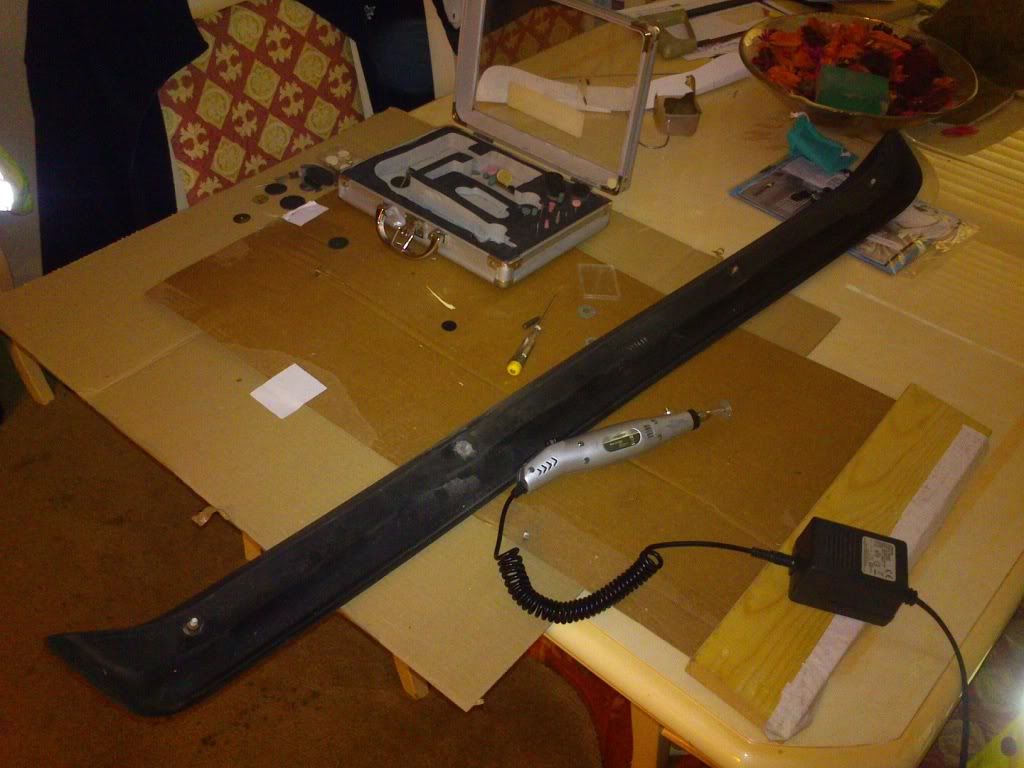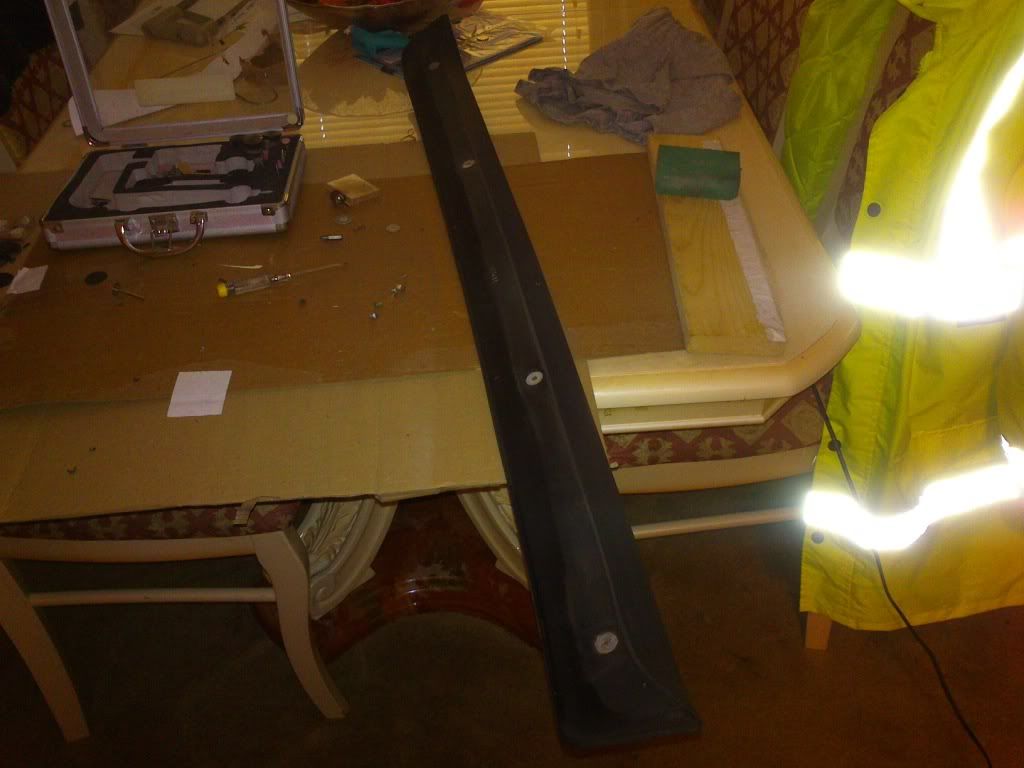 I placed it on the car...and somehow it stayed for a few seconds so I could grab a picture lol: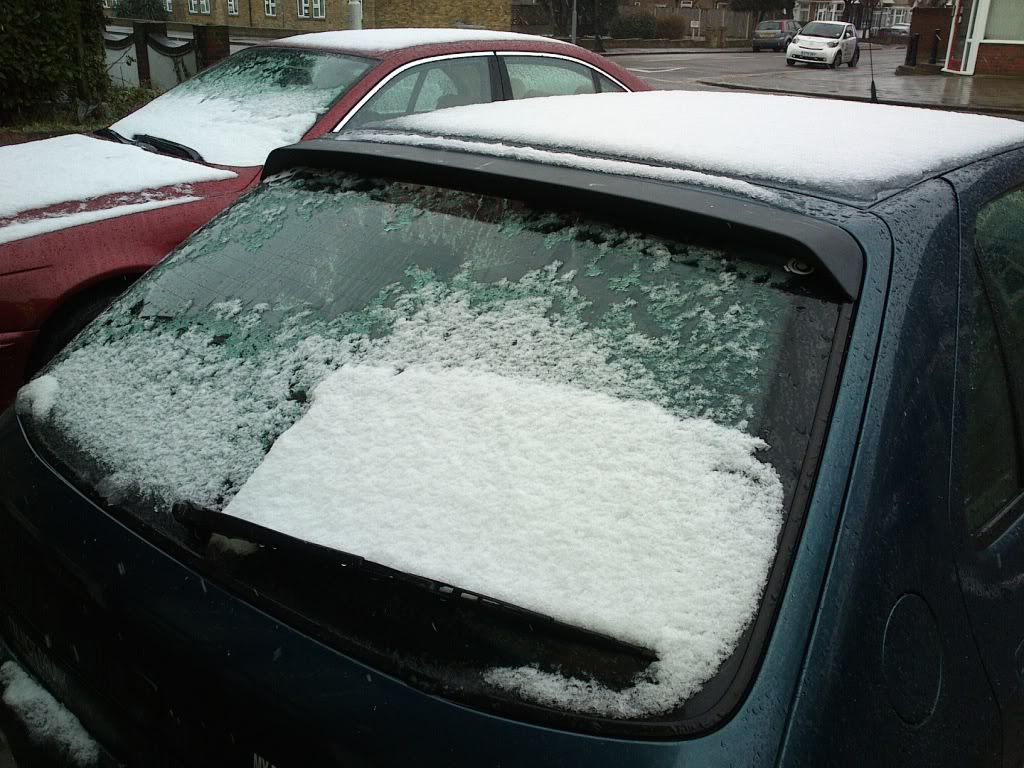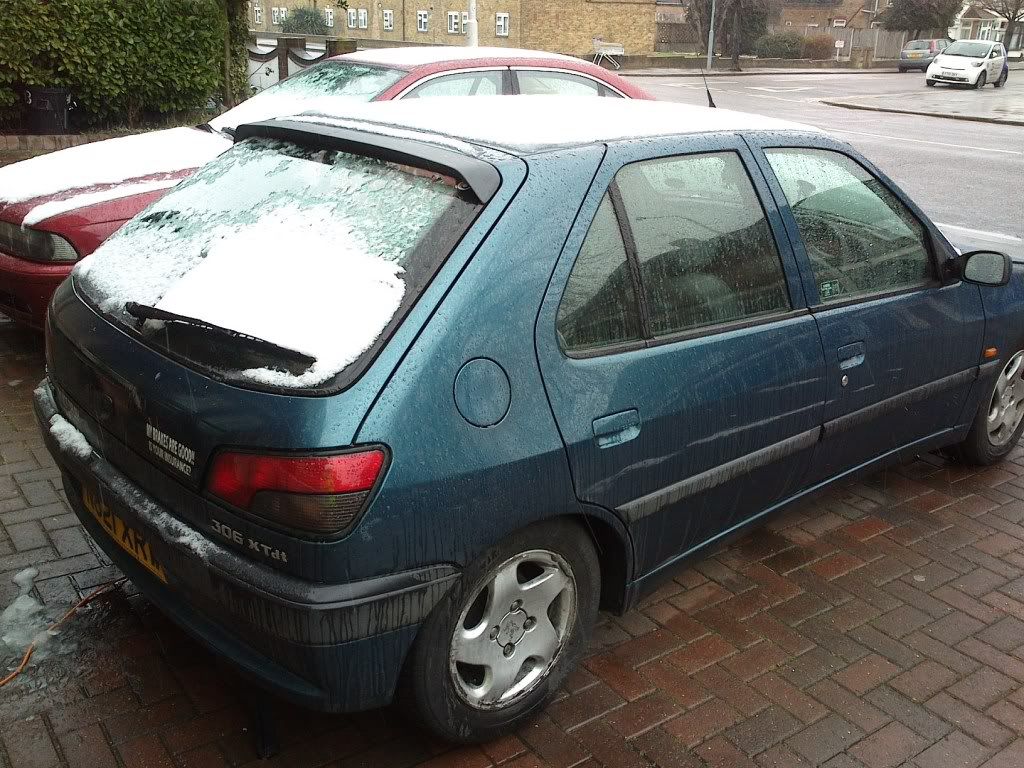 ...Question is, what would I use to mount it? I've heard of Tiger-something...All that comes to mind is Tiger Balm lol, anyone know what type of glue to use and the name...?
Cheers...!
Harry