Well thought id get this content over here in one big lump as there's some interesting content in the thread over the years!
Obviously most of this is years old!

----------------------------------------------
Right... as some of you know...i bought a new car the other day, ive been looking for one for quite some time, and one finally popped up and for a change, when i got there, it was what he said it was, not a rusting beaten up pile of junk like most have been!
The more keen of you will know what it is anyway, cos ive been hunting for ages...but its basically in the shape of a black...ph1...d turbo.... picked it up from exeter the other day, its off the road though at the moment, needs a new rear beam, new clutch, and some other bits and pieces, and then obviously some customization from me... but anyways, here it is as i bought it (some his for sale pics and some mine):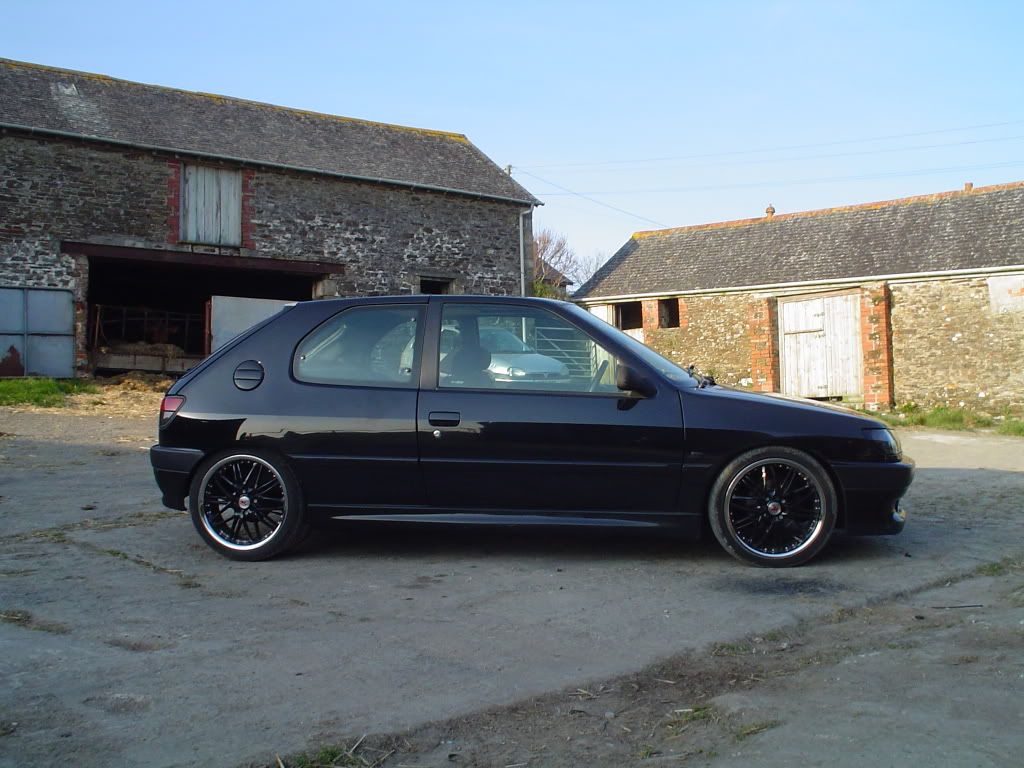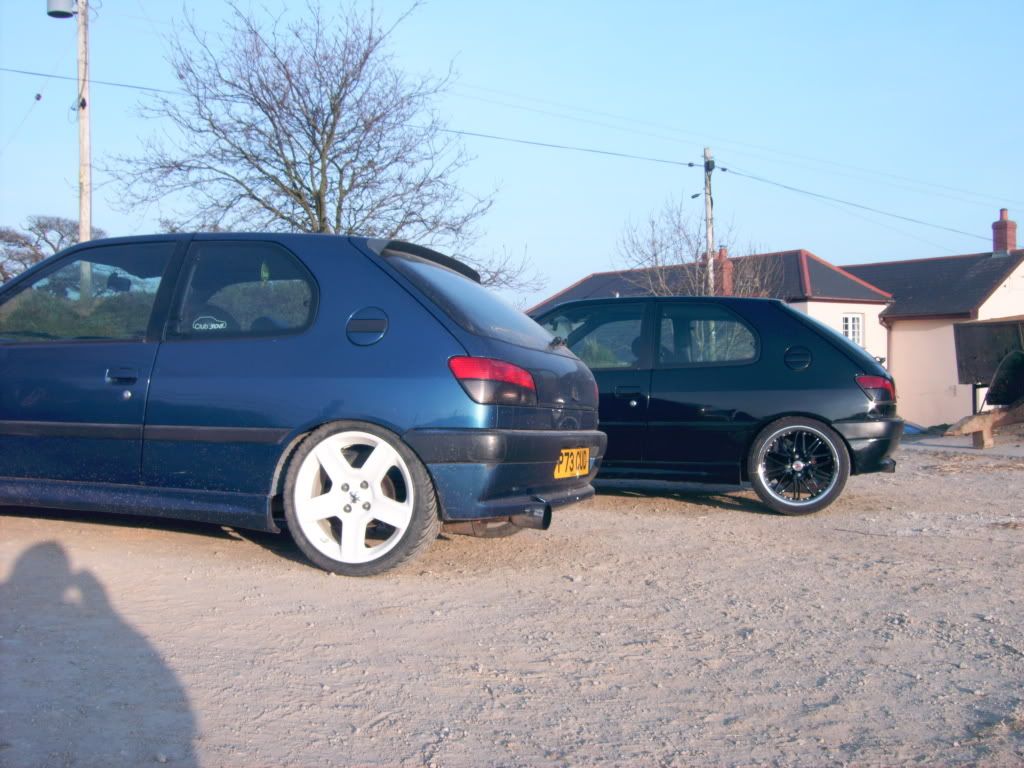 So thats how it stands at the moment.....
Sadly the private plate isnt staying, he didnt sell it with the car...i just have to change the plates, which i havent done yet...
One of the cars best points, is that it only has 93k on the cloick, which is backed up by previous MOT;s etc... so thats pretty impressive for a ph1!
So the plans... well firstly, i need to sort it out, the clutch is fubared, so gunna have to change that... and the rear beam is starting to camber, so im thinking gti6 beam.... hopefully!
Then i wanna sort out the bodywork, in terms of dents etc, its reli very tidy, but both bumpers have some nasty cracks, and one of the skirts is cracked, so thats all on the to replace list....
Also...the paint work needs some SERIOUS work... basically, the bodywork is pretty much perfect..but it looks like someones been polishing it with sandpaper, which is a huge shame, so im going to try and get it back as best as i can..so please advise me on products...
Im thinking give it a full shampoo with autoglym car wash stuff, then clay the entire car..then crack out some megs scratchx/swirlx (wats better??) cos the car is covered in swirl marks... then some posish of some form (super resin? or wat...?) and then put some HD wax on top.....
Then it will be a case of moving all my half leather, ph2 dash / center console etc into the car, putting my exhaust on, my FMIC, bosh pump, uprated injectors, and all the other engine mods on... and ill go from there..very busy with work atm, its currently off the road, and im still driving the sigma machine...but thought i would keep you updated, also, the wheels are reli growing on me, but i dont want to like them... they look good in pics, but i duno, i think im going to try on my whites...would be a shame to loose my challengers as i love them, but not sure they will suit this car...what do you think?
Anyways, thats me over and out for now....
| Dyno Power Runs & Steady State Facilities Available, Just Ask Anytime |
| #DervMafia |