Soo i bought this to get around whilst the 6 was off the road, but now i cant sell it i love it too much,
Wasnt going to mod it either but hey what can ya do.
1.9 GLX (DT) 69k!!!!!!!!
Had nasty pov speck flat grey seats with steels when i bought it

They had to go!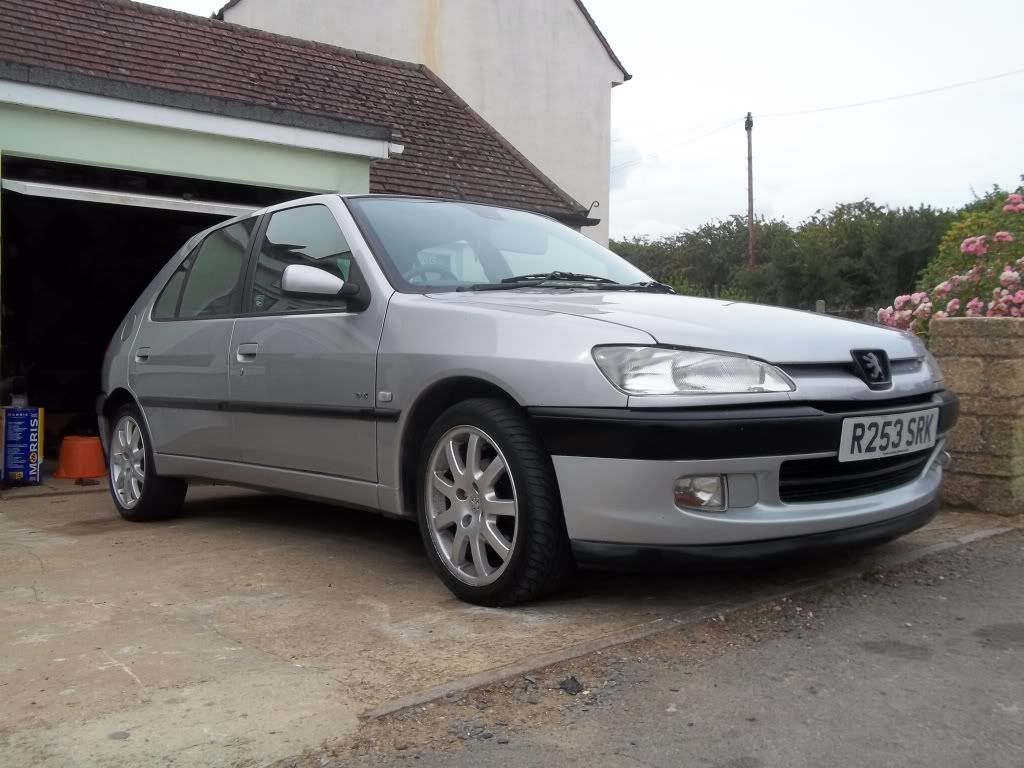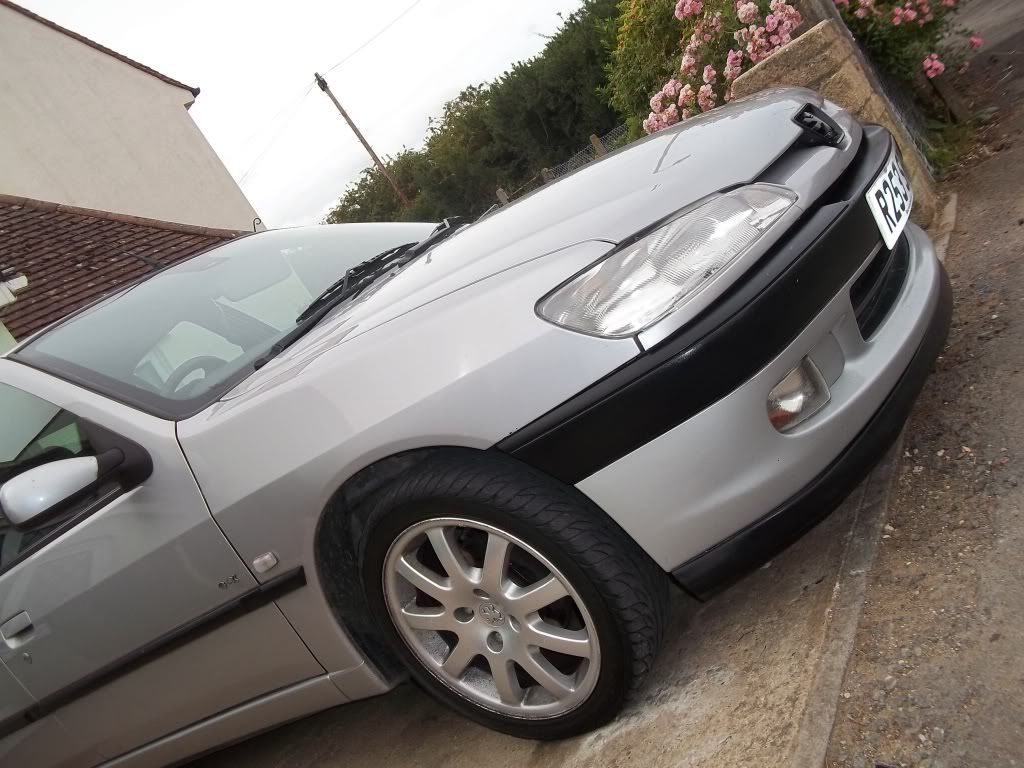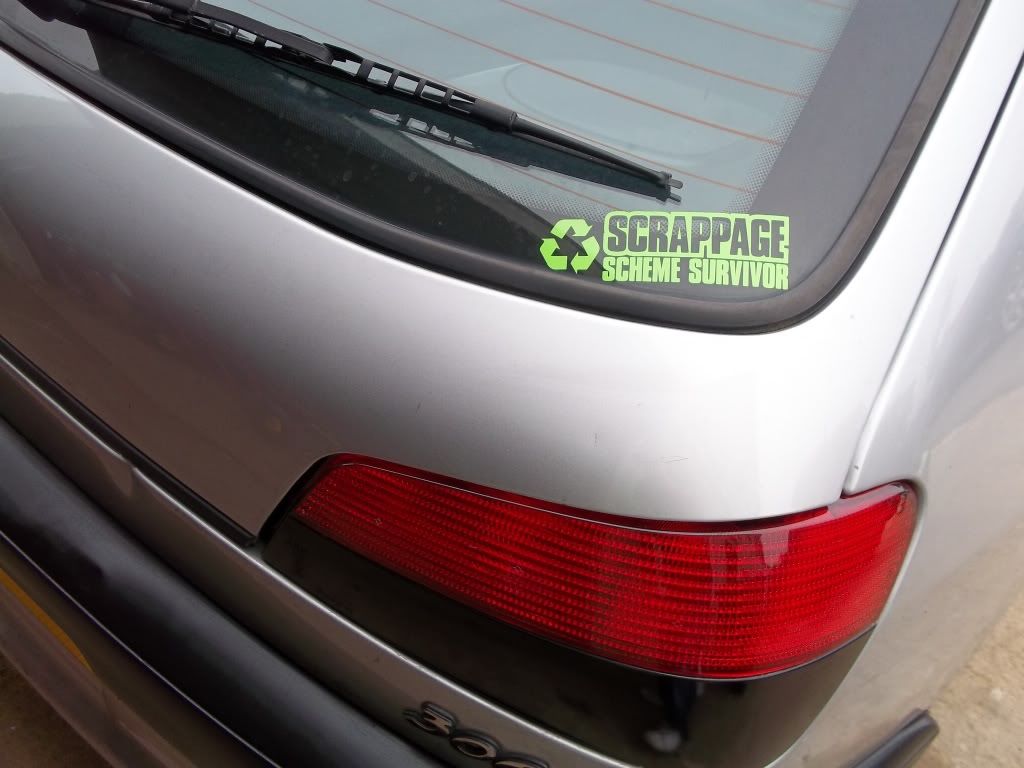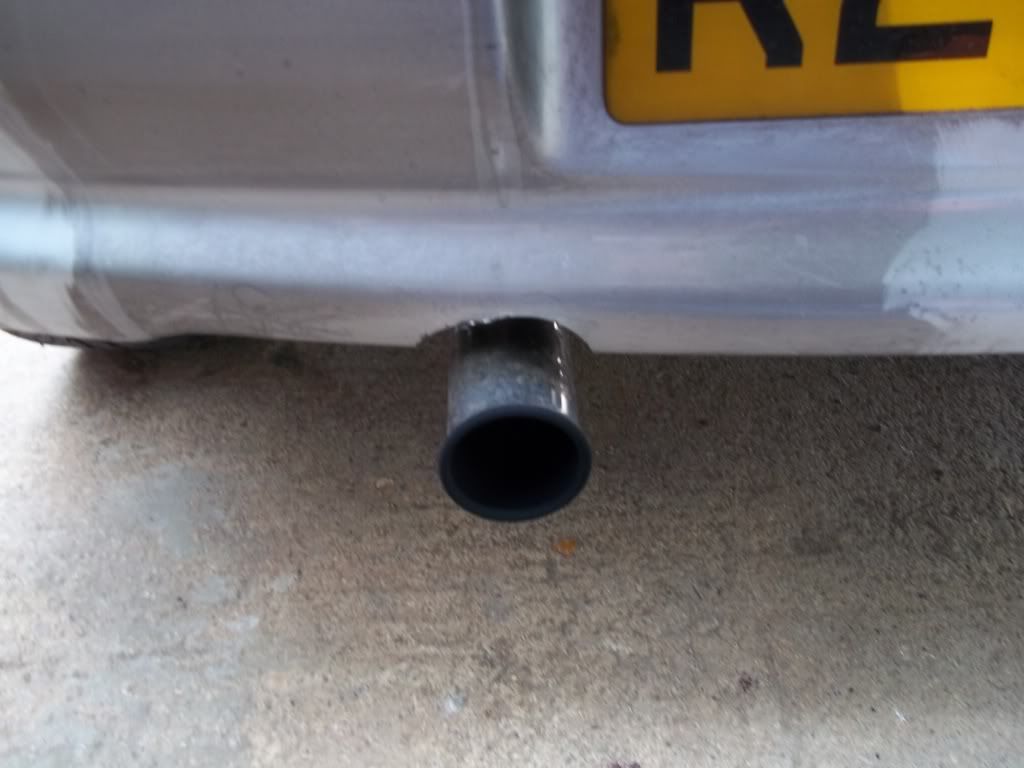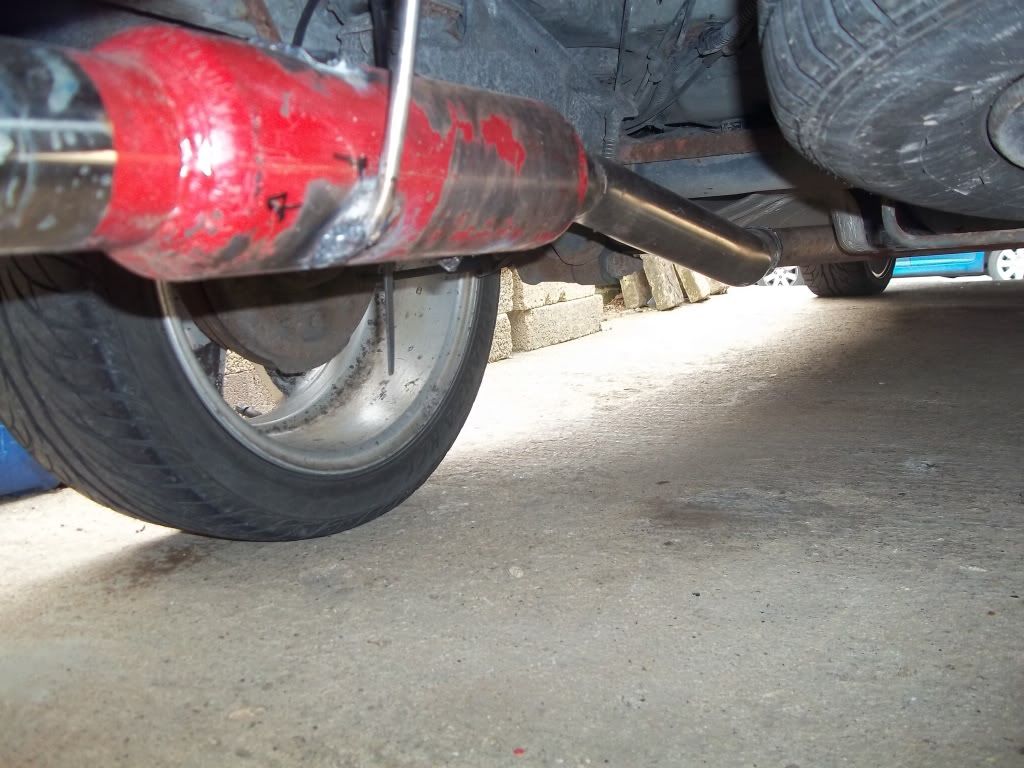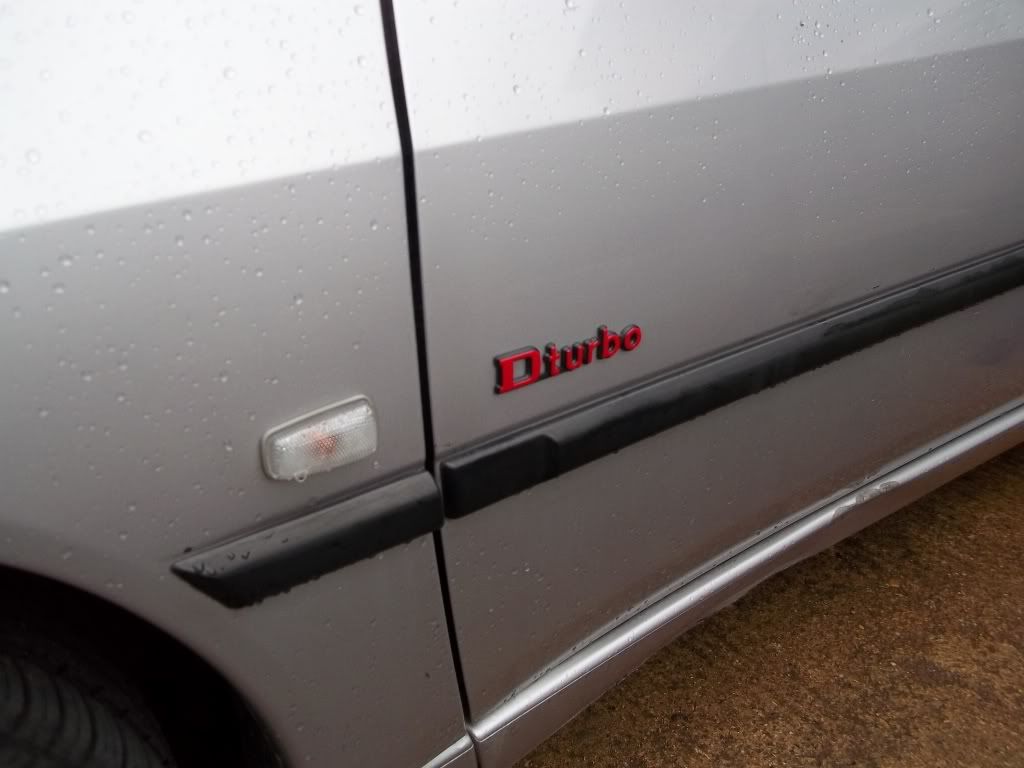 wheels masks and badge sorted