Sunday the 18th of June came around quickly. Too quickly for bash to have Queeny the phase 1 kingfisher dturbo ready for action. With tickets prepaid and the stand booked we ended up with two spare spaces, one where a member was uncontacable and never arrived and secondly where DumDum was completely incapable of correctly setting an alarm to get up earlier enough to make the trip.
For those who had remembered and were able to release themselves from their duvets we rocked up at Bashs house at 9am. Orta was the last to arrive and since last show season the black steelies were now blue, the new and upgraded rear beam was higher and the new front shocks were extremely low. So low in fact that the slight hump of country roads was too much and almost certainly resulted in membership of splitter scuffers.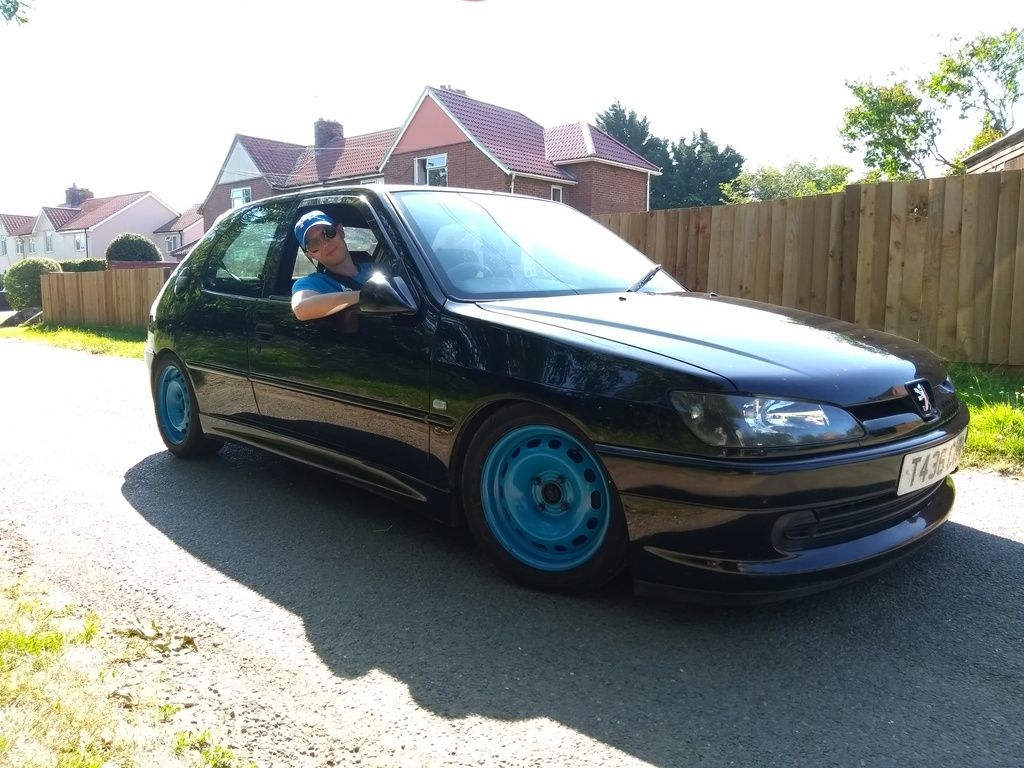 A quick trip to the local tesco (other supermarkets are available) to stock up on snacks and factor 50 sun cream for what was bound to be a rediculous day. Orta was in the middle of the group so immediately after leaving tesco the convoy was split up into two whilst a moderate speedbump was navigated. Arrival at Nowton park resulted in lots of queuing. The temperature gauge hit 90 and I waited for the OMEX ECU to trigger the fans into life. 100 came and went and they still hadnt come on however what did come on was the stop light. It wouldnt be a proper car show if the rallye wasnt broken in some kind of way!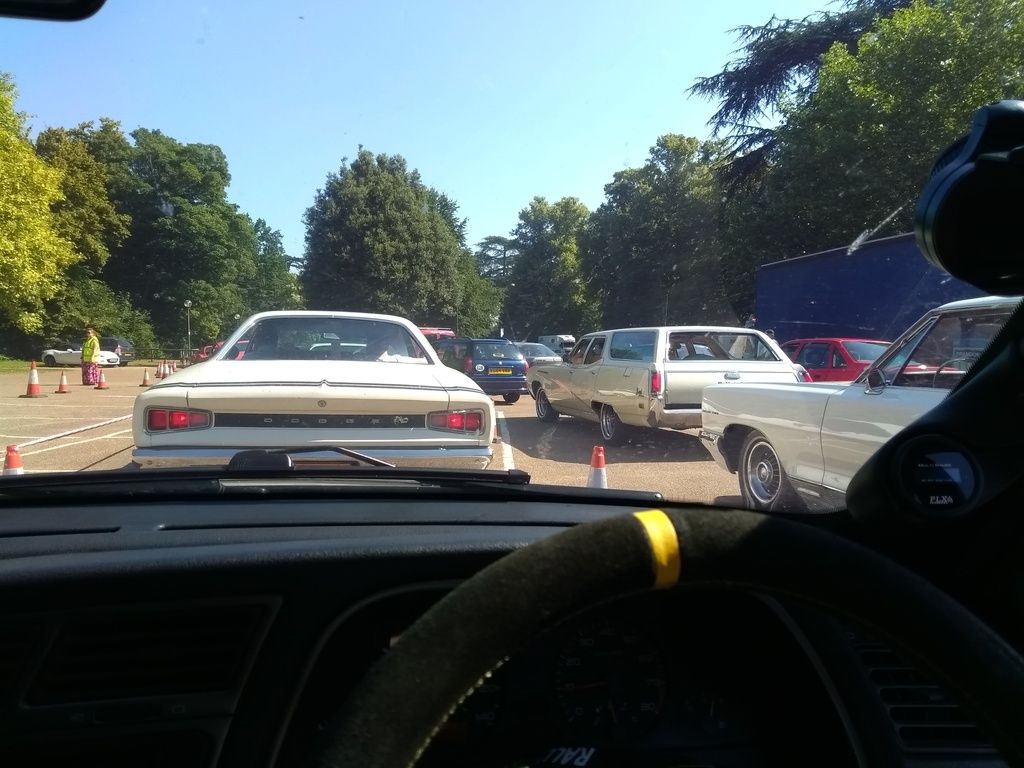 All parked up and leaving windows down (because there were better cars to steal) we walked around the show taking in the sights of what other people had decided to dedicate their lives and money to either restoring or fitting lexus lights to. "Rims and Air" was the standard amongst the audi and vdub fraternity.
Having seen the show we headed for food. Burgers, chips, drinks all purchased at vast expense. Lu even enjoyed a foot long (for the second time that morning - apparently).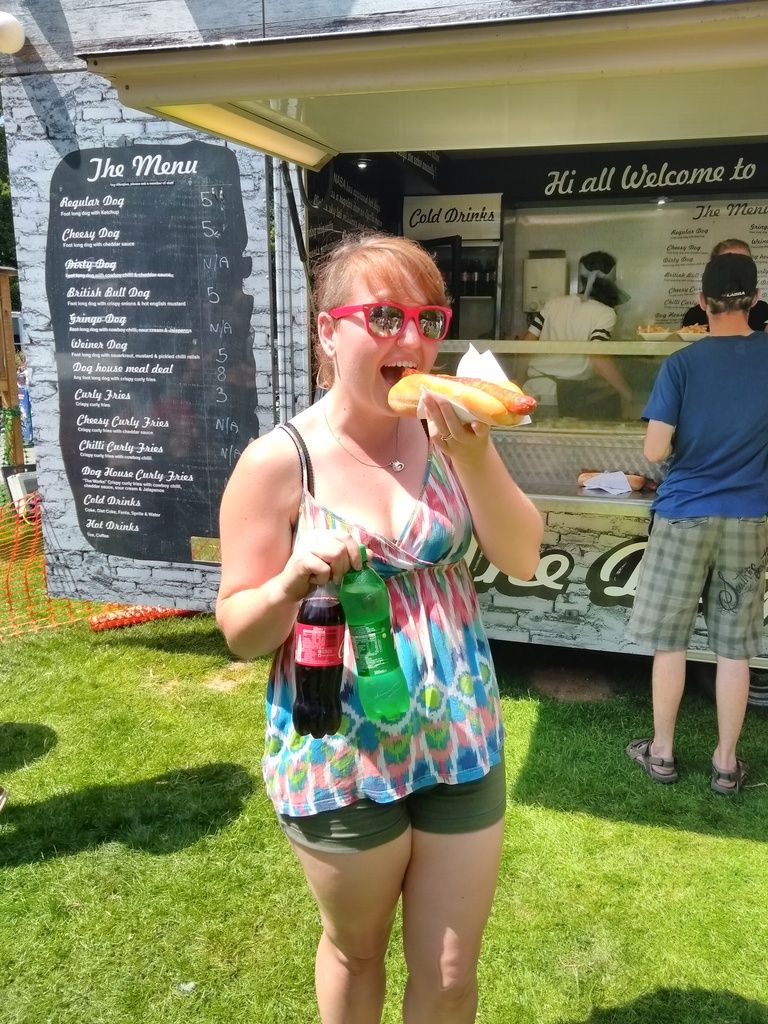 After eating we went on hunt of shade around the rest of the park. Joe chose where we sat as he knows a lot about grass. We also went around the maze where I definitely didnt just walk through several of the walls.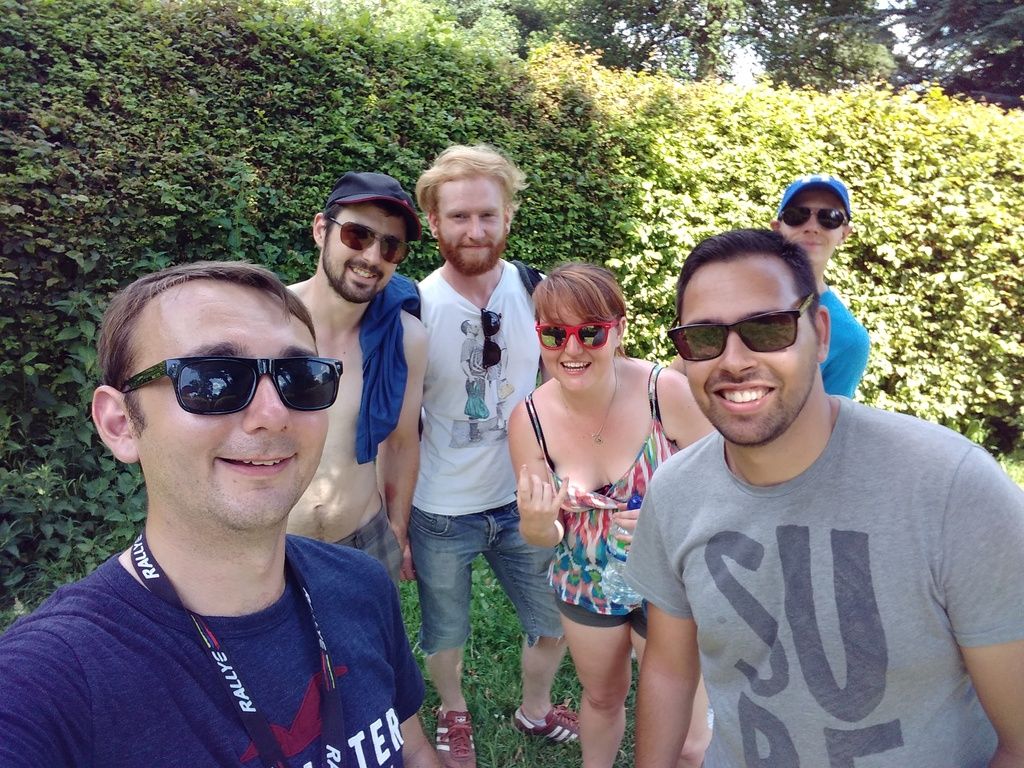 Next up we all trekked off to see a giant panda which turned out to be only slightly larger than lifesize. But a good photo opportunity none the less.
Following this we returned to the cars, got some group photos and drove through the tape into the public car park in order to leave early. For anyone attending the show in the future definitely get your icecream from the park cafe as its way cheaper and there is also a super cold tap so you dont have to buy bottles of water. Also be sure to actually take what youve bought off the counter unlike bash.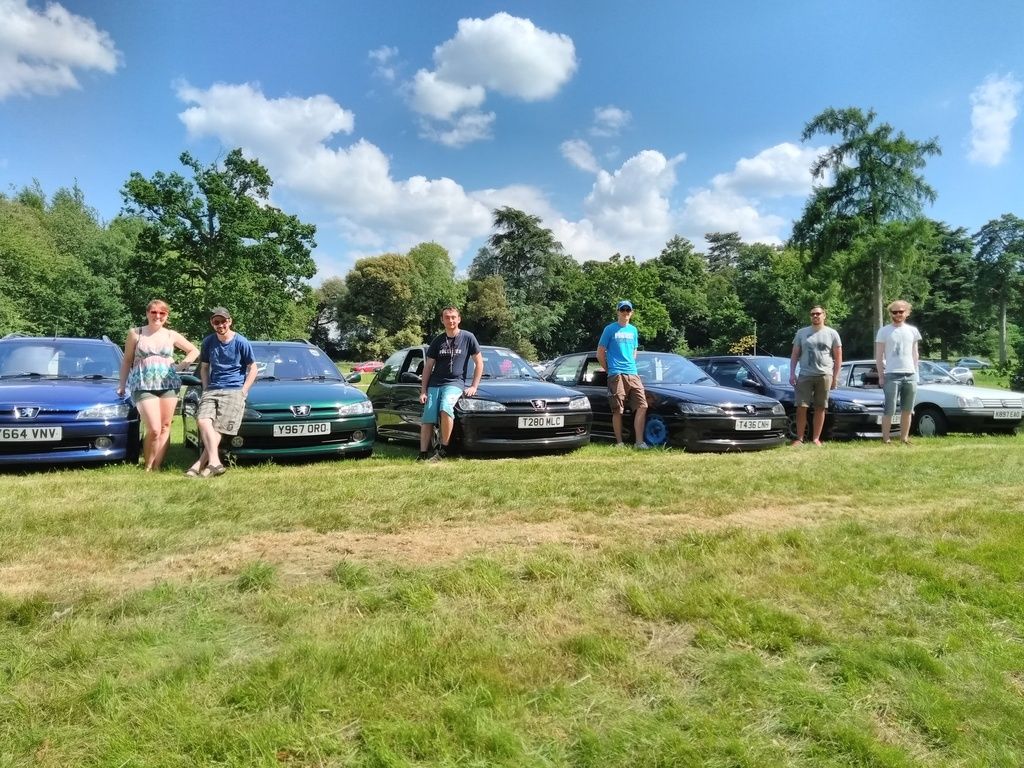 Good show everyone and hope to do it all again next year!
---
And all the other pictures!