Hi All,
Replacing the heater matrix on the 1.8 and pulled a bit too hard and snapped the plastic end bit. Amazingly the next tug and it came off fine...
So im looking for a 1.8 or xsi or (perhaps gti although ive heard there are differences) heater matrix pipe.
What have you got? Should look like this. Although this is a gti one and seems to have an extra bit of pipe on the plastic bit...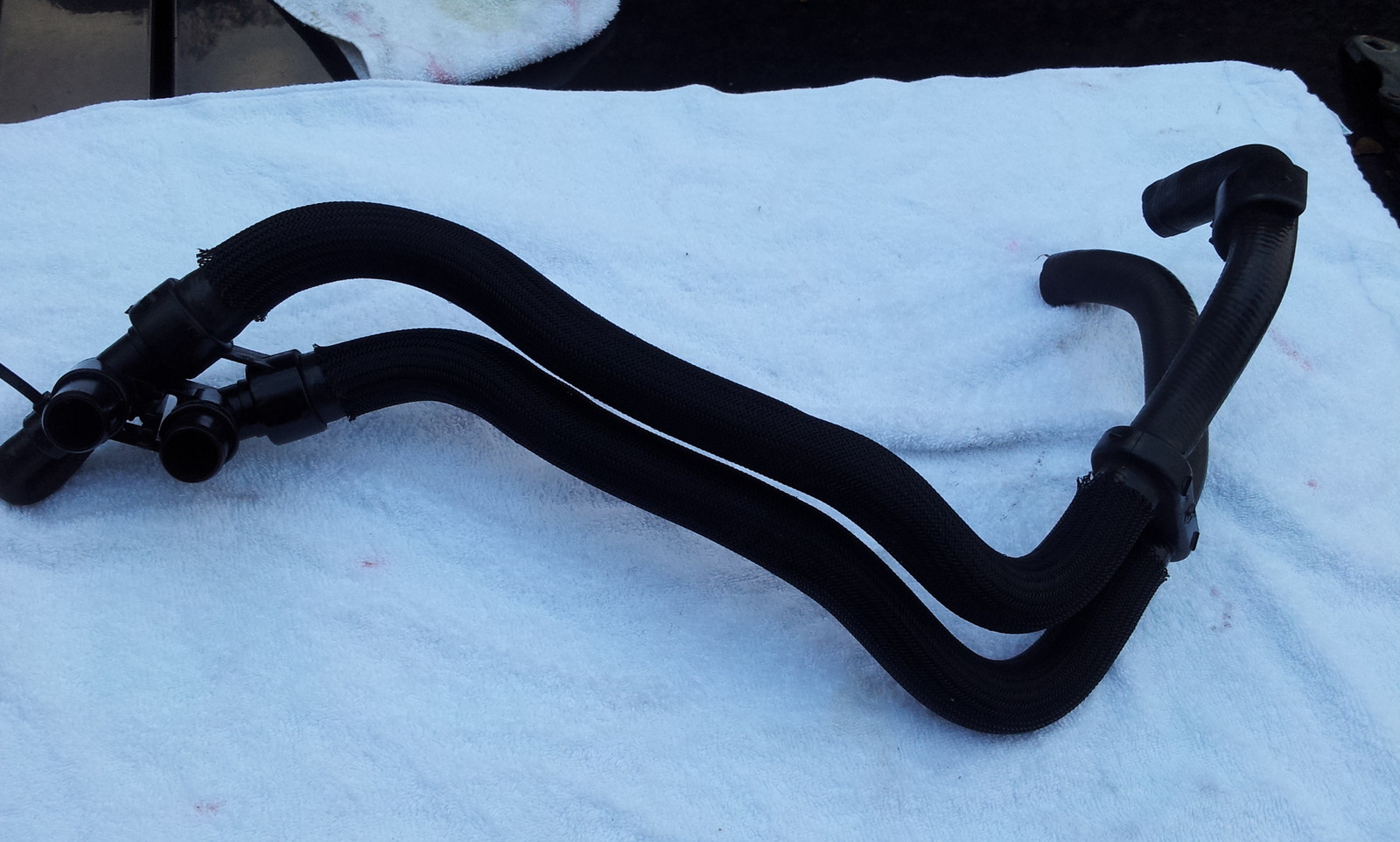 Sam