---
Performance French Cars Expo - 6th November 2016 - Eeyore - 16-11-2016

306oc members attended and had a stand at the 2016 Performance French Car expo based at the exhibition centre at Donnington Park Circuit. As well as the usual show cars we see there were some great new cars there which we hadn't seen before. The magazine editors and photographers were about taking photos of all the clubs and doing some articles on the cars there. Expect to see a club photo in the next mag!

Read the full report.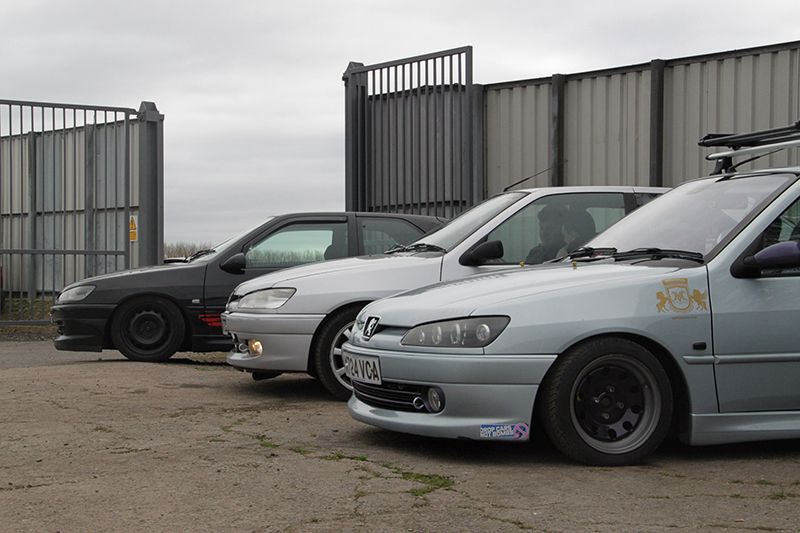 ---