---
Snetterton Track Day - 13th November 2016 - Eeyore - 16-11-2016

A group of 306oc members attended the Javelin Track day at the Snetterton Circuit on Sunday the 13th of November. A few spins here and there on a wet and greasy track. The 306s were competitive against other cars of the era such as pumas and clios.

Read the full report.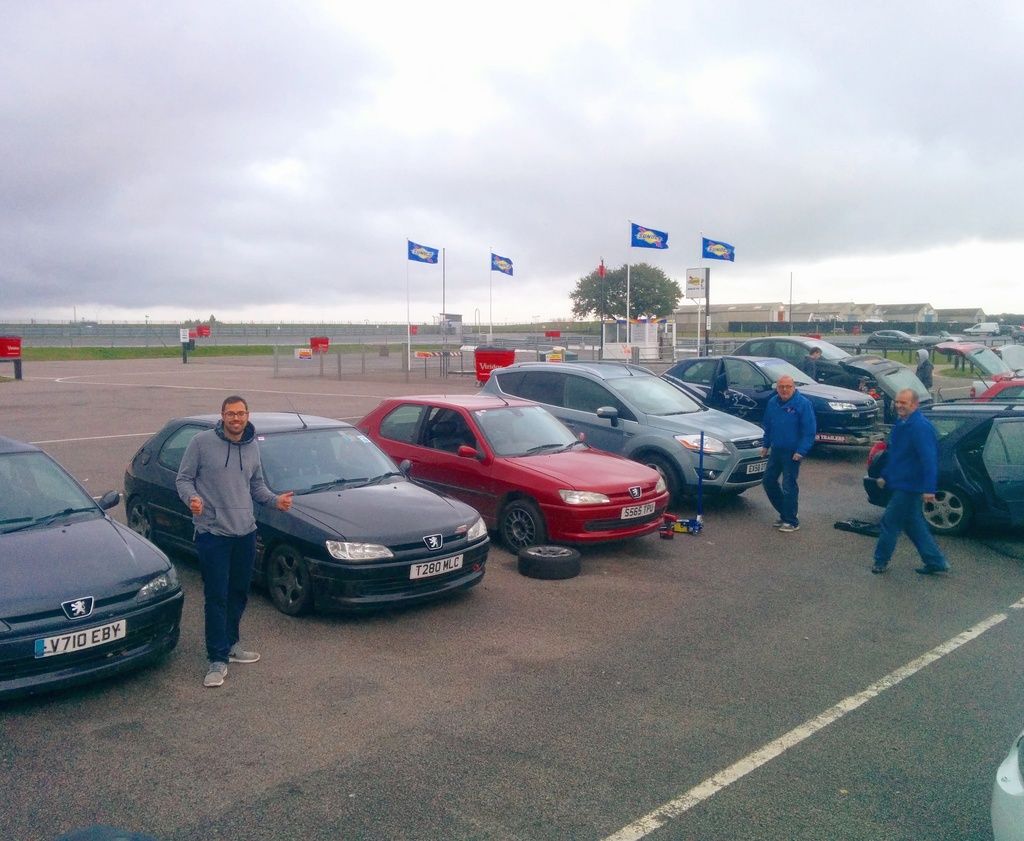 ---